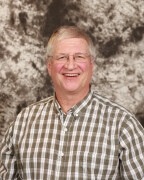 Delbert Durfee
Senior Pastor
Office: 541.566.3422
E-Mail:

Born and raised in Oregon (Albany, Athena, Elgin). He and his wife Kayla have two grown children. His first career was in diesel mechanics, and in 1982 his life took a turn toward ministry. He graduated from Boise Bible College in 1987, and served in youth ministry for six years before moving to the preaching ministry in Athena in 1994. He enjoys fishing, gardening, a good cup of coffee, and going for walks.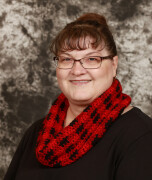 Bethe Sweet
Office Administrator
Office: 541.566.3422
E-Mail:

Born and raised in Oregon. She and her husband Mike, have two grown children and several grandchildren.
Bethe likes helping people. She enjoys working with children and help folks is need. She loves spending time with her family, crafting, sewing, crocheting, cooking, and gardening.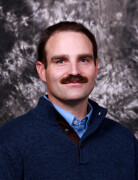 Chris Williams
Elder/Chairman & Young Disciple Director
E-Mail: chris.williams@q.com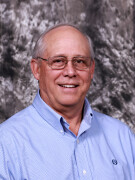 Bob loves farming, his profession all his life. He and his wife Deborah have two grown children. He loves to shepherd the people of his church.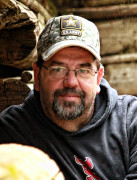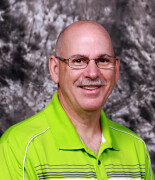 Mike is married with two grown children and five grandchildren. He has worked in corrections for many years and enjoys opportunities to share Jesus when and where he can. Mike enjoys spending time with his family, climbing/hiking, cycling, hunting and camping.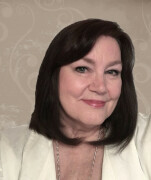 Chrissy Froese
Women's Ministry, Director
E-Mail: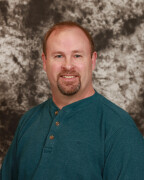 Mike and his wife Sherry have 3 grown children and 1 grandchild. Mike teaches an adult Bible Fellowship class on Sundays. He is engaged in the community through his work as a coach and referee for school sports. Mike is the newest member to ACC's eldership team.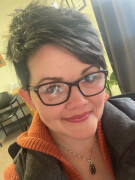 Shawna is a wife, mom of three daughters and a local business owner. She is passionate about children and helping them to experience God's love. Shawna has a long history with Athena Christian Church and has served in many roles - staff and volunteer.